Featured Listings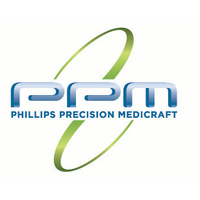 in Drivers / Screw Drivers, Rods, Bone Screws, Interbody Spacers, Fixation Components, Contract Manufacturers, Hand Tools / Surgical Instruments, Broaches / Cutters / Taps, Cases / Trays / Delivery Trays
Phillips Precision Medicraft is a leading manufacturer of advanced orthopedic implants, instrumentation, sterilization delivery systems, cases and trays.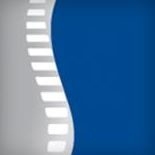 in Associations, Continuing Medical Education (CME)
Spine impairment is now the #1 cause of disability worldwide.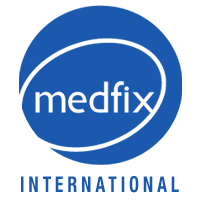 in Sounders, Custom Handles, Limb Holders, Bone Screws, Distractors, Interbody Spacers, Spinal Clip Systems, Bone Probes, Broaches / Cutters / Taps, Surgical Drills
See the full selection of orthopedic, neurosurgical, and spine instruments at Medfix. If you have questions give us a call at 520-398-5467.
---